Yuanpei Underground Cinema (YPUC)(元培地下电影院)
  A group of movie-loving partners run the Yuanpei Underground Cinema on the B2 floor of Building 35. Since May 2017, Yuanpei Underground Cinema has taken the screening room on the B2 floor as the main venue, based on Yuanpei, facing the teachers and students of the whole school, to leave a unique life experience for students with rich screenings and theme activities, which makes YPUC a unique business card of Yuanpei.
  Every weekend, Yuanpei Underground Cinema always brings serial screening activities for students. In the academic year of 2021-2022, more than 70 screenings have been shown in this cinema. In the choice of films, YPUC hopes to have both vision and depth, and try to give consideration to both the mainstream and the minority, leaving every moviegoer with good memories.
  Yuanpei Underground Cinema will also cooperate with students in the school to carry out various theme screening and fun activities, including inviting teachers and filmmakers to watch movies and share them with classmates, etc. During the Labor Day holiday and Mother's Day, YPUC will hold special screenings.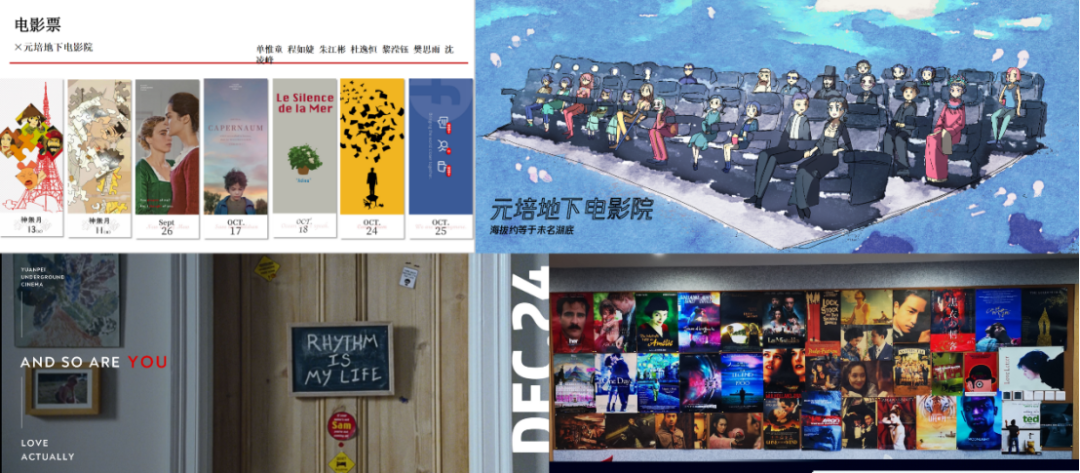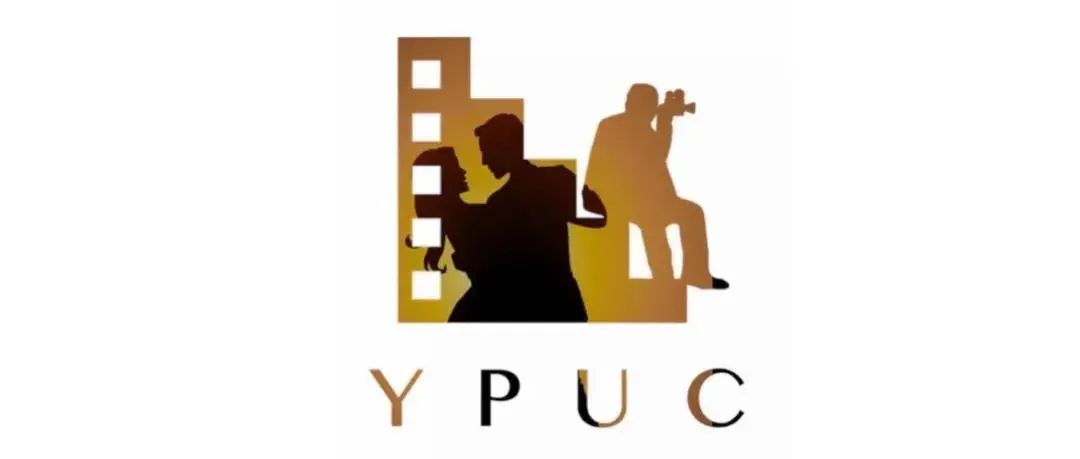 Yuanpei Dietary and Culinary Societies of Students(元培吃吃吃)
  "Yuanpei Dietary and Culinary Societies of Students" is a student organization spontaneously established by 2019 Yuanpei students. Its original intention is to meet the daily convenient dining needs of Yuanpei students. At the same time, by contributing to the WeChat official account and organizing offline activities, the organization has created a common living atmosphere of sharing and mutual assistance at the catering level, and has promoted the culture of Yuanpei.
  Moreover, this organization is also the operator of "Yuanpei Eat n Eat" WeChat official account and the admin of "Yuanpei Eat n Eat" WeChat group, and has also held many offline activities such as "Mousse Dessert Handmade Workshop" and "Mid-Autumn Moon-cake Making Activity".